Alongside the newly unveiled Android logo and mascot redesign, Google has unveiled a selection of updates to its apps and bringing new features to its devices to "make it easier to keep on top of tasks and stay connected on the go." Google only goes on to say that Android continuously delivers new features, not specifying when these will be available.
The first of these incorporates AI straight into your home screen with the Assistant At a Glance widget which utilizes AI power to refresh regularly through highly precise weather updates, live travel updates, and upcoming event reminders when necessary.
The next update comes to the accessibility features of Android, with Image Q&A on Lookout utilizing AI to generate more detailed descriptions of images for users who are blind or low-vision. When users open images, they can type or use voice to ask follow-up questions to learn more about the content of the image. Lookout is also being updated to support 11 new languages including Japanese, Korean, and Chinese.
Next comes an update to Google Wallet, with the ability to import passes using the camera to digitize passes that have a barcode or a QR code and add them straight to the Wallet app such as gym or library cards. It will upload the image taken of the pass and store it in the Wallet app so it is ready to be used.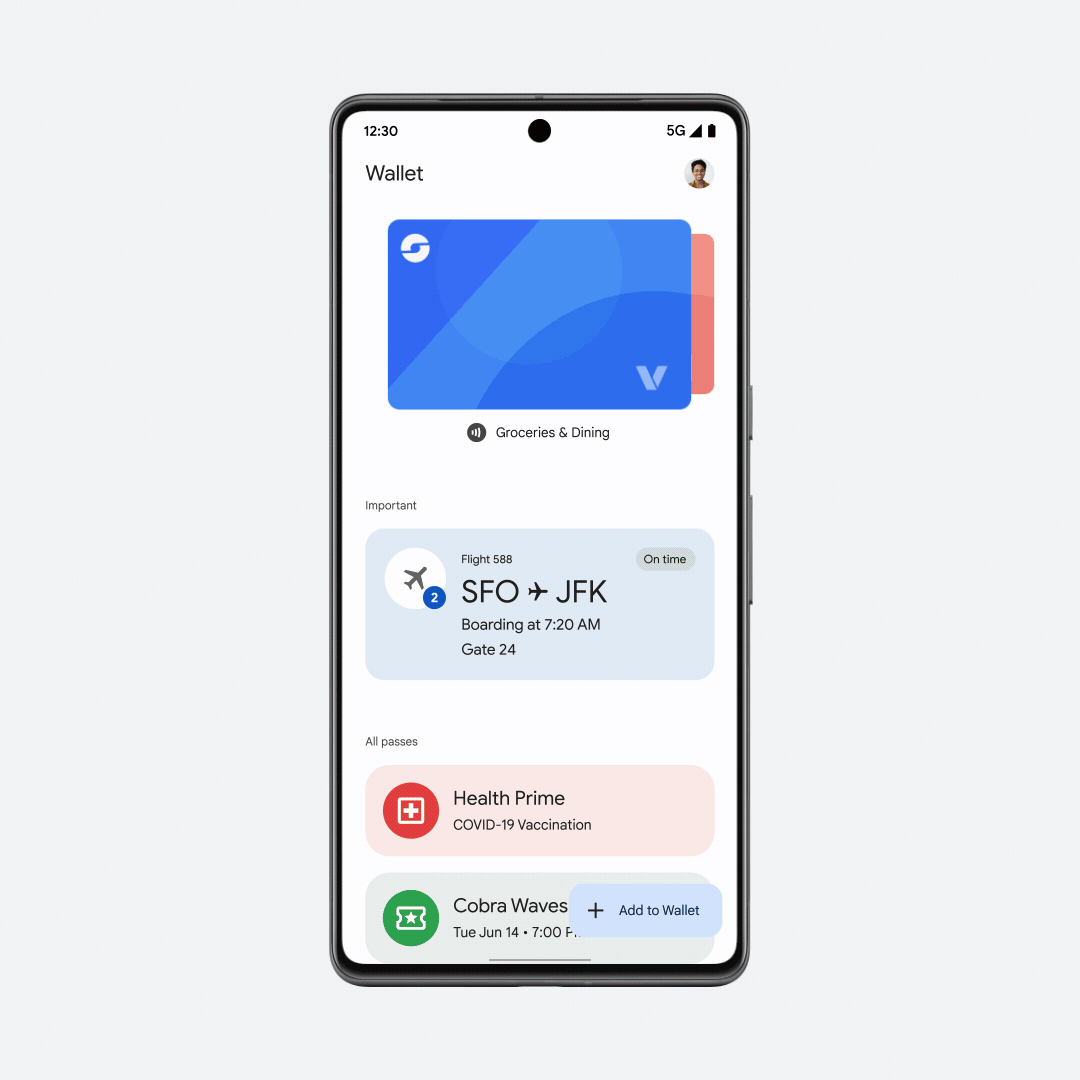 Android Auto is also getting updates thanks to Webex by Cisco and Zoom, with users being able to start and join conference calls by audio only, and browse meeting schedules directly from the car display. Active calls via both these platforms are managed directly through Android Auto so that it's easy to mute the microphone and end the call when needed.
The final updates come to Personal Routines with activity and sleep data from either Fitbit or Google Fit being available to add to a routine. To start Google recommends adding hours slept and sleep start time to the Good Morning routine, which will recap sleep stats in the morning alongside other routine items.
Even though Google directly references updates to devices, it hasn't said that these features are exclusive to its Pixel phones, and are likely to come to other Android-powered devices in the future as well.