[ad_1]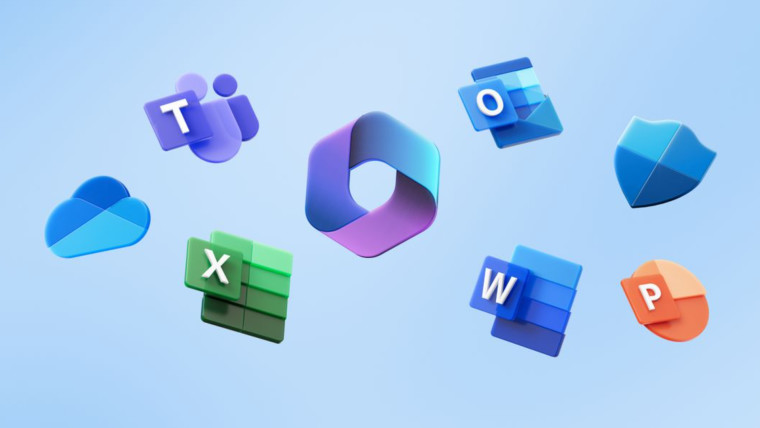 It's been a week packed with all kinds of news and updates from Microsoft, including the revelation that the new Outlook for Windows email app is now generally available for individual consumer users. However, there were plenty of other upcoming Outlook features and apps revealed in this week's update – Microsoft 365 Roadmap website.
Outlook – dictation support for the web application and more
The new Outlook for Windows app may have reached the GA stage for individual users, but Microsoft still has plans to add new features in the coming weeks. One listed on the Microsoft 365 roadmap shows that users Will be able to dictate emails in the web version soon:
The article allows you to use speech to text to write messages in Outlook with a microphone and a reliable Internet connection. It's a quick and easy way to draft emails, send replies and capture the tone you're going for.
The web version of Outlook will also accept A new feedback experience:
The feedback entry point for Outlook for Web will move from the bottom of the Help pane to the Ribbon's Help tab, for easier discovery. A streamlined experience, diagnostic log collection, and the ability to add screenshots and video make it quick and easy for users to describe their feedback and help Microsoft act on it. Users can also search for information related to their feedback, including updates on features in development, workarounds, and how-to from help. This change complies with the general feedback policy.
Also, the iOS version of Outlook will soon be able to expand or collapse its nested mail folders, and the Android version will soon add a notification if you receive a "remember@" in an email, document, or loop. All these features will start rolling out in October.
teams – Branded launcher screen support for premium users and more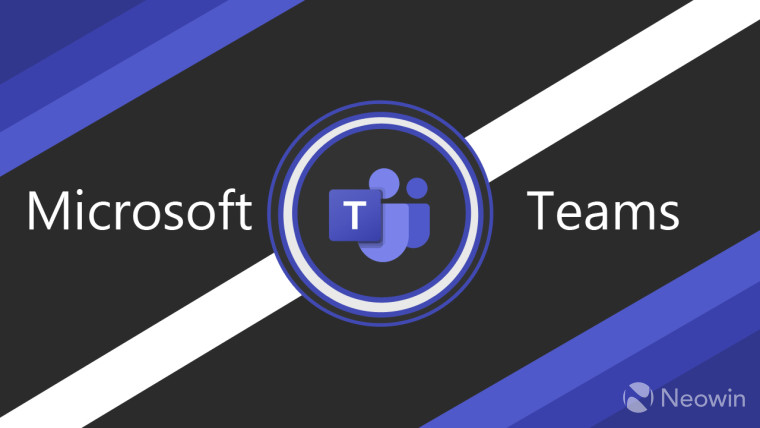 If your company has a Microsoft Teams Premium subscription, they will be able to launch their subscription Its own Teams launcher screen On desktop and Mac starting in November.
The Teams Join Launcher web page will now support the brand logo and brand image uploaded to branded meetings. This is a Teams Premium feature.
Premium desktop and Mac users Will also get some new controls for the October meeting:
We launch an out-of-the-box template that can be useful in meetings with external participants. The content-controlled meeting template has predefined default meeting options to provide tight control over lobby bypass, who can present, allow lobby/meeting chat, and who can record.
The new version of Teams 2.0 will add a new error message In November:
Microsoft Teams Meeting users will be directly notified via the error message why they cannot access meeting chats when their chat access is restricted by policy or due to system limitations and unexpected errors.
Sharepoint list templates
The Sharepoint app will get a new feature in October:
We bring the best of list templates to SharePoint document libraries. Creating document libraries will now be easy with our ready-made templates with relevant content, structure, metadata and content types for scenarios – all to save you time and maintain greater consistency across your content management organization.
Stay tuned as we'll be publishing major Microsoft 365 Roadmap updates every Sunday.


[ad_2]